About Alpha Media
I started my career as a kid, really. I always enjoyed the audiovisual medium, and as soon as I got the chance, I sat down with my fathers' computer and made my very first set of videos. Now, I'm a self-sufficient video producer, creating all kinds of visual productions - from music videos, trailers and animations to commercial content, full-length reality episodes and short films.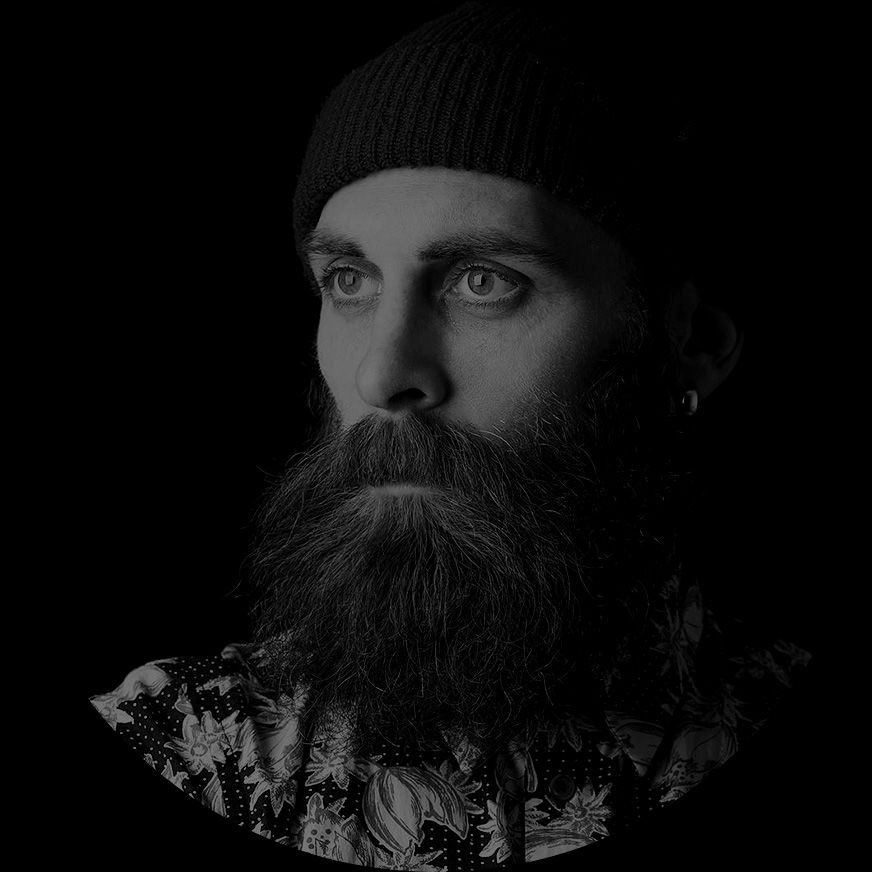 My craft really started to take off when I studied at Medieinstitutet in Stockholm as a Professional Editor. There I learned, with exception to all the huge technical insights I gained, a certain level of confidence in my abilities. This allowed me to trust my instincts and ultimately, improve my work.
I am an ambitious, creative and active producer - and I never stop editing! I've been up far past midnight several times more than I can count, just because I felt inspired by what I was cutting. I'm so passionate for my projects, that once I start, I pour all my energy into making it the very best video I can. I'm used to working on commissioned projects, making lots of variations on my edit and delivering for my clients both quickly and efficiently.
If you haven't already, take a look around the site! There's plenty of material to watch (click the little button in the bottom left for sound) so enjoy! If you like what you see, I hope to hear from you soon.
Awards
Organization
Awards
Product
Year
Acme Inc.
Best Virtual Reality Newcomer
Alpha Media Productions
2019
Awe USA
Most innovative startup
Alpha Media Productions
2018
TechCrunch
Best live demo
Alpha Media Productions
2017
Acme Inc.
Best Virtual Reality Newcomer
Alpha Media Productions
2019
Awe USA
Most innovative startup
Alpha Media Productions
2018
TechCrunch
Best live demo
Alpha Media Productions
2017